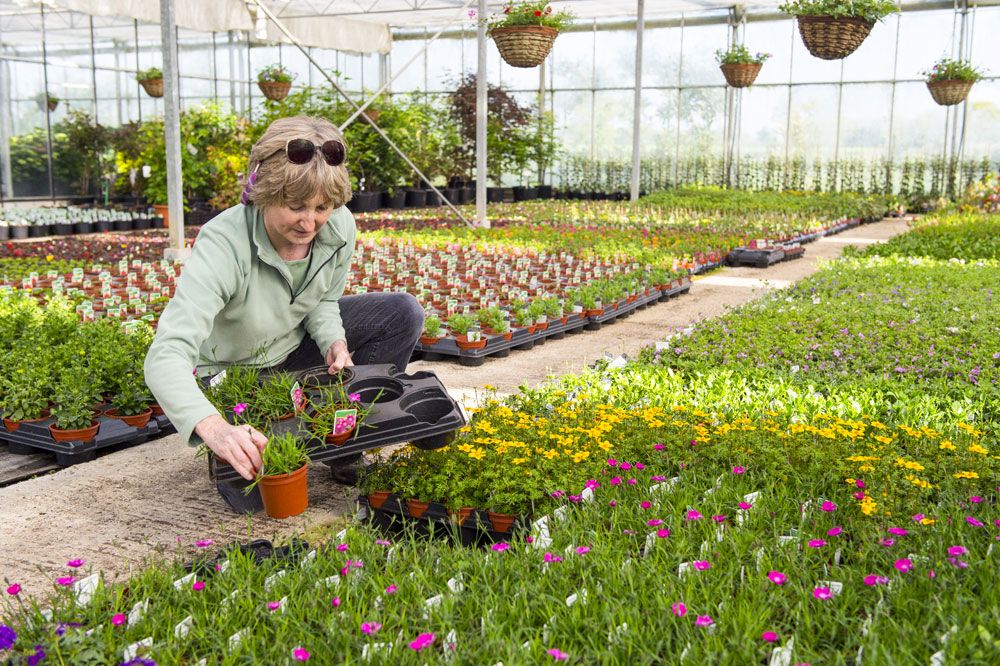 Site selection for a commercial nursery
Before going to prepare a commercial nursery we've to select a proper place or site. Commercial nursery is must be established in such a place which considered ideal for high economic benefit. or this the following aspects may be considered-
Location: The location of a nursery is a very important factor. The place must be easily visible, open, sunny, and free from flood and waterlogging conditions. It should be near the city or own or high way.
Communication: The place must be well communicated. It may be by the side of a road, port, or human habitation.
Soil: The soil of a nursery must be very fertile and loamy.
Land value: The value of suitable land for the nursery must be researchable with the scope of availability of adjacent land for the nursery's extension if required in the future.
Irrigation source: It is good for the nursery if there is a source of water for irrigation. The source may be a River, Canal, Lake, Pond.
Laborers' availability: Easy availability of a required number of laborers whenever required with a reasonable salary is considered.
Materials availability: Easy availability of fertilizers, improved seeds, insecticides, pesticides, hormones, tools, equipment.
Other facilities: Modern facilities like telephone, gas, electricity. Moreover, the socio-economic condition of people may be considered. Transporting and marketing facilities should also be considered.
How To Prepare a Commercial Nursery for Plants?
To prepare a commercial nursery we've made some essential sections. For smooth functioning, there are some sections in a big, permanent and commercial nursery which are as follows-
Seedbed: for raising of seedlings from seeds.
Nursery bed: for planting rooted, cuttings, layers, and rootstock for grafting and budding.
Cutting bed: to place cutting for rooting.
Mother stock area: supply a scion and stock and cutting materials, layers made from these plants.
Threshing floor: for threshing, winnowing, and drying of seeds.
Pot yard: for keeping potted plants.
Research plot: for conducting research work.
Irrigation source: tube well, water reservoir, and pond.
Plant display area: Rare, attractive, high yielding, exotic plants.
Area for shade tree: to provide shade to plants properly.
Working shade: to keep soil and to work during hot and rainy days.
Office and storeroom: office for official use and storeroom for storing seeds, tools, and equipment, fertilizers, fungicides, insecticides.
Roads and paths: to visit a different section of the nursery.
Vehicles parking area: to keep Car, trolley and other vehicles.
 Irrigation and Drainage channel: for irrigation and Drainage of water.
Compost plant: for the preparation of compost.
Special unit: Polytunnel, net house, Lath house, greenhouse, mist propagation unit area.
Packing Yard: for packing seedlings.
Compost shade: to keep compost in ideal condition.
Staff quarter: for residing.
Cultivation area: for the production of seed.