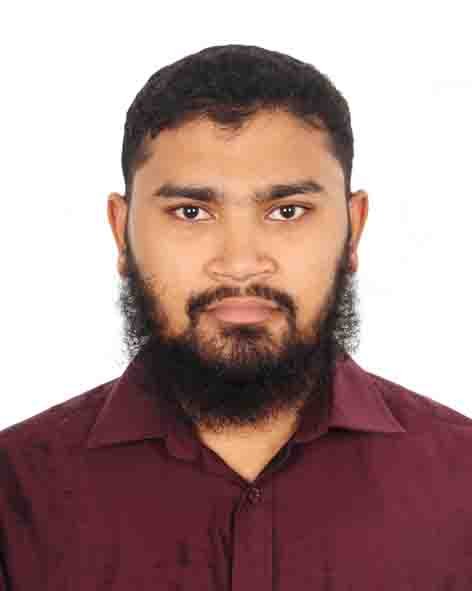 I'm Md Mosaddekur Rahman,
I am a graduate of agriculture, a student, a blogger, and an expert in digital marketing, especially in search engine optimization. I studied at the Crop Science and Technology Department of the University of Rajshahi in Bangladesh.
In my opinion, agriculture is the key to economic progress. By reading this blog, you can gain a foundational understanding of agriculture, which will improve your academic performance. Read carefully in order to become a competent farmer and serve the nation. We have a great deal of responsibility and must continue to expand our knowledge.
You can find me on Linkedin.
"Save the Planet, Save the Plants"