Difference between Soil texture and Soil structure
| | |
| --- | --- |
|                       Soil texture |                                 Soil structure |
| 1. Soil texture refers to the relative proportion of sand, silt and clay. | 1. Soil structure refers to the arrangement of sand, silt and clay into a definite pattern. |
| 2. Example: Loam, sandy, clay etc. | 2. Example: Strong coarse, angular blocky etc. |
| 3. It is a basic property of soil and can't be changed easily. | 3. It is easily liable to change under different management practices such as ploughing, liming, manuring etc. |
| 4. It can be identified by finger feel method. | 4. It can be identified by its physical appearance. |
| 5. Soil texture is formed due to weathering. | 5. Soil structure is formed due to physical, chemical and biological activities. |
| 6. Based on soil texture soils have been grouped into 12 textural class. | 6. Based on soil structure soils have been grouped into 5 structural class. |
| 7. Loam and silt loam texture are good for agriculture. | 7. Granular and crumbly structure are good for agriculture. |
That is the basic difference between Soil texture and Soil structure
You might interest more articles about Soil Science
Useful Agricultural Websites
Food and Agricultural Organization
United States Department of Agriculture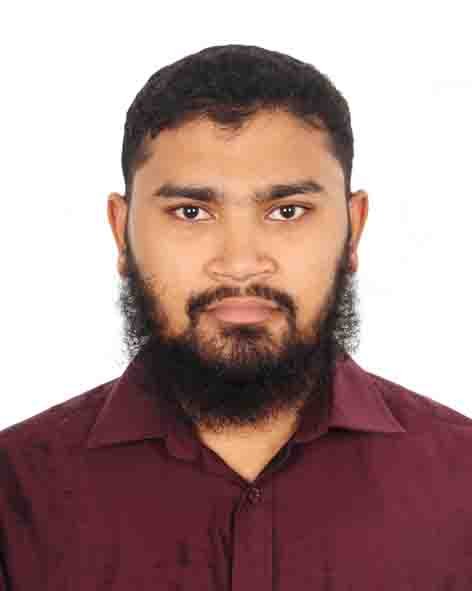 I'm Md Mosaddekur Rahman,
I'm a student, a blogger, and a pro at digital marketing, especially SEO. I have completed my B.Sc. in Agriculture degree from the Crop Science and Technology Department at the University of Rajshahi, Bangladesh. I'm currently enrolled in King Abdulaziz University's Arid Land Agriculture Department in Saudi Arabia.
In my opinion, agriculture is the key to advancing the economy. You can understand the fundamentals of agriculture by reading this site, which will improve your academic performance. To serve the country and become a skilled farmer, read carefully. We have a lot of responsibility, so we need to keep learning new things.