Root Pruning
It is the process of cutting back long roots to encourage a tree or shrub to form new roots closer to the 
trunk (common in potted plants too). Tree root pruning is an essential step it are transplanting an  established tree or shrub. 
The practice of removing a portion of a tree's root system. 
Objectives
1.  To increase the uniformity of the stock. 
2.  To increase the ease of planting. 
3.  To increase the initial field survival. 
4.  To stimulate lateral root development. 5.  To allow production of seedlings rather than transplants. 6.  To Avoid root problems later in time – circling or kinked roots in containers.  7.  To Limit the rate of shoot growth for plants growing too fast. 
Best time to prune roots
The best time to prune roots is from full bloom until two weeks later. Prune roots only when  flowering is sparse or to break a biennial pattern (in the off year).
If flowering is not sparse but the trees still have had too much vigour, prune roots in late November  
or early December — after the fruit has set and cell division has ended. Do not prune roots when  there has been a good fruit set for fear of affecting fruit size.
Factors affecting response of trees to root pruning
•  Root size : larger roots may generate few new roots. •  Number of cut roots : more roots cut means more tree stress. •  Proximity of cuts to the trunk:the closer cuts are to the trunk the bigger the impact.
•  Species: some species tolerate it better than others. •  Tree age : old trees are more likely to stress and die. •  Tree condition : trees in poor health should not be root pruned. •  Tree lean: leaning trees should not be root pruned. •  Soil type and site drainage : shallow soils mean stay farther from the trunk. 
Advantages
1. Root pruning helps promote fruit growth in several ways. This action assists to create a better  rooting system that will supply all the necessary ingredients to the plant.
  2. Root pruning eliminates the roots that grow awkwardly, wrapping around the tree trunk and  prevent transport of vital nutrients. 
3.  When root pruning, it is vital to provide a clean cut, a jagged or frayed root is much harder for the  plant to repair and provides a much bigger potential area for infection. 
4.  It Confine the root system to facilitate digging – keep in  a smaller volume.  
5.  It avoid root problems later in time – circling or kinked  roots in containers.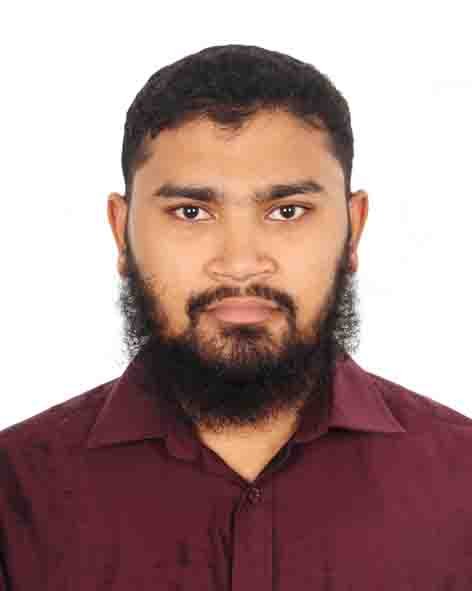 I'm Md Mosaddekur Rahman,
I'm a student, a blogger, and a pro at digital marketing, especially SEO. I have completed my B.Sc. in Agriculture degree from the Crop Science and Technology Department at the University of Rajshahi, Bangladesh. I'm currently enrolled in King Abdulaziz University's Arid Land Agriculture Department in Saudi Arabia.
In my opinion, agriculture is the key to advancing the economy. You can understand the fundamentals of agriculture by reading this site, which will improve your academic performance. To serve the country and become a skilled farmer, read carefully. We have a lot of responsibility, so we need to keep learning new things.