Sericulture
What is sericulture short answer? The culture of silkworm moth for commercially silk purposes is known as sericulture. It includes both rearings of silkworm and moriculture (mulberry culture).
Types of Silkworm
Mulberry silkworm: Bombyx mori.
Eri Silkworm: Philosamia Cynthia.
Tasar silkworm: 
I. Indian tasar: Antheraea mylitta.
II. Chinese tasar: Antheraea pernyi.
III. Japanese tasar: Antheraea yamamai. 
Muga silkworm: Antheraea assamensis. Besides these, there is a special type of silkworm known as Fishline silkworm: Eriogyra pyretorus.
---
Food plants for silkworm
Mulberry silkworm: Mulberry plants.
Eri silkworm: Castor leaves. Besides, Cassava, Papaya, Sweet potato, Champa, etc. 
Tasar silkworm: I. Indian tasar: Asam, Arjun. II. Chinese/Japanese tasar: Oak leaves. 
Muga silkworm: Leaves of som and soalu. 
Fish line silkworm: Liquidambar formosana.(Growing in Hawaii Island)
Difference between mulberry silkworm and eri silkworm
| | |
| --- | --- |
| Mulberry silkworm  | Eri silkworm  |
| Thread continuous | Thread discontinuous |
| Fine silk | Coarse silk |
| Small cocoon size | Large cocoon size |
| Comparatively low product | High product |
Classification of the mulberry silkworm 
Mulberry silkworm is classified may various ways.
Based on the origin or regional distribution
European silkworm. 
Japanese silkworm. 
Chinese silkworm.
Indian silkworm.
Based on generation per year 
Univoltine: This type of silkworm produces one generation per year.  
Biovoltine: This produces two generations per year. 
Multivoltine: In this case, more than two (5­8) generation produce per year.
Based on larval moult
Tri­moulters.
Tetra­moulters (In Bangladesh).
Penta­moulters.
Based on strains
Pure strains.
Hybrid strains.
a. Monohybrid: When two strains are involved. 
b. Polyhybrid: When more than two strains are involved. 
Races of silkworm
Nistari: C/40.
Nistari: Nawabganj.
Nistari: Mirganj.
Nistari: Chandraghona.
Nistid: White.
Nistid: Sylhet. 
The life cycle of the mulberry silkworm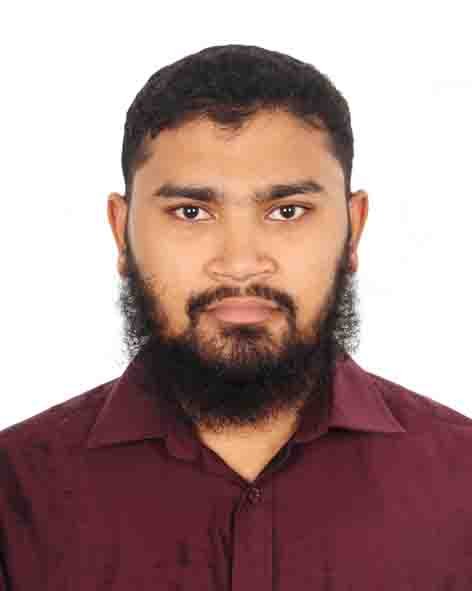 I'm Md Mosaddekur Rahman,
I'm a student, a blogger, and a pro at digital marketing, especially SEO. I have completed my B.Sc. in Agriculture degree from the Crop Science and Technology Department at the University of Rajshahi, Bangladesh. I'm currently enrolled in King Abdulaziz University's Arid Land Agriculture Department in Saudi Arabia.
In my opinion, agriculture is the key to advancing the economy. You can understand the fundamentals of agriculture by reading this site, which will improve your academic performance. To serve the country and become a skilled farmer, read carefully. We have a lot of responsibility, so we need to keep learning new things.