Crop Diversification (Definition, Advantage/Importance)
Definition of Crop Diversification
Crop diversification may be defined as the growing of different crops in a farm or region, either in  succession or simultaneously or both together in the coarse of a year.
Advantage or Importance of Crop Diversification
1. Biotic environmental balance is maintained to avoid biotic pressure.
2. Judicious crop rotation system are ensured for Agro­ecological Zone.
3. Avoid unbalanced in the biosphere.
4. It helps to malnutrition by supplying balanced diet to the common people.
5. It improves the soil fertility and productivity of the crop.
6. Risk of growing one crop can be overcome.
7. Market demand can be fulfilled.
8. It helps to increase or safe Biodiversity.
9. It helps to control pest and disease.
10.It increases the scope of income.
11.It decrease the risk of crop loss.
12.It helps to achieve self­sufficiency in food grain.
13.It helps to increase cropping intensity.
14.It ensure to develop the agro based industry.
15.It develops the Status of the farmer and national economy.
16.Economy of labour can be maintained.
17.It ensures maximum utilization of time and space.
18.It help to reduce the dependency on other countries.
If you can't understand something please comment below…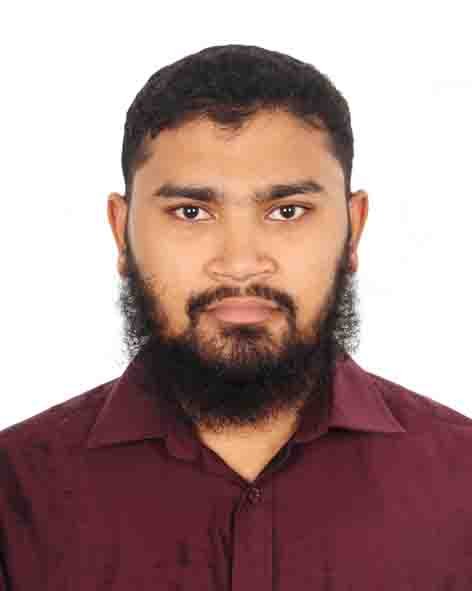 I'm Md Mosaddekur Rahman,
I'm a student, a blogger, and a pro at digital marketing, especially SEO. I have completed my B.Sc. in Agriculture degree from the Crop Science and Technology Department at the University of Rajshahi, Bangladesh. I'm currently enrolled in King Abdulaziz University's Arid Land Agriculture Department in Saudi Arabia.
In my opinion, agriculture is the key to advancing the economy. You can understand the fundamentals of agriculture by reading this site, which will improve your academic performance. To serve the country and become a skilled farmer, read carefully. We have a lot of responsibility, so we need to keep learning new things.