Fluctuation in prices
Fluctuations in prices can be defined as upward and downward movements which are irregular. The term price fluctuation refers to movement or changes in prices of a commodity or group of commodities a given marketplace or market area. Given a commodity and market, the changes in price over time essentially mean price fluctuations.
Instability in prices
Price instability means lack of stability in prices. Stability is the quality or characteristic of being stable. Instability in prices is defined as the state in which the prices continue to change over time and space. The extent of instability has to be examined in relation to time. It can be looked at within a day or over a month, season, year and decade. Fluctuations in the prices are associated with varying lengths of time due to various factors.
You can read more articles about Agri-Business and Marketing
Important Agricultural Websites
Food and Agricultural Organization
United States Department of Agriculture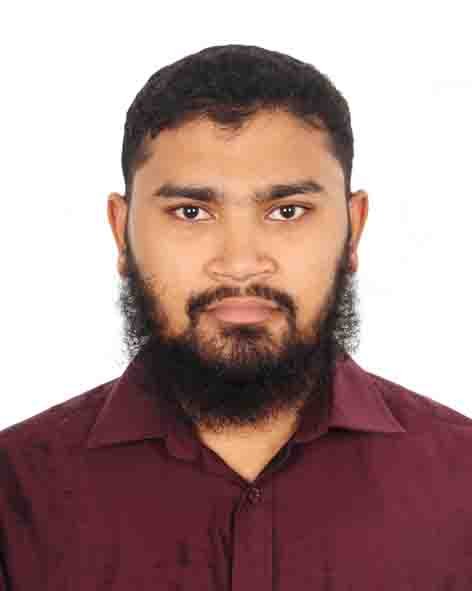 I'm Md Mosaddekur Rahman,
I'm a student, a blogger, and a pro at digital marketing, especially SEO. I have completed my B.Sc. in Agriculture degree from the Crop Science and Technology Department at the University of Rajshahi, Bangladesh. I'm currently enrolled in King Abdulaziz University's Arid Land Agriculture Department in Saudi Arabia.
In my opinion, agriculture is the key to advancing the economy. You can understand the fundamentals of agriculture by reading this site, which will improve your academic performance. To serve the country and become a skilled farmer, read carefully. We have a lot of responsibility, so we need to keep learning new things.