Choosing a name for your farm is an important step in establishing your brand. A good business name will help you stand out from the competition and attract customers. Here are some tips and name ideas to help you come up with great farm names that will help your business thrive.
Farm Business Name Ideas
Here are some catchy farm name ideas to inspire you:
Fresh Fields
The Greenhouse
Cloud Nine Farms
Heavenly Acres
Hometown Harvest
Sunshine Farms
Raincheck Ranch
Chinook Winds Farm
10 acres & A Dream
Salt of the Earth Farm
Stone Soup Gardens
The Garden Patch
Plantation Place
Paradise Found Farms
Wish You Were Here Farms
Eat, Pray, Love Farms
OM Goodness Farms
Grateful Acres
Farm Fresh Fun
Homegrown Heaven
The Grown-Up Ranch
Farmtastic Adventures
Utopia Farms
Hidden Valley Homesteads
5 Tips for Naming Your Farm
We will give you a comprehensive guide to choosing the best farm names. Here are five naming tips to keep in mind when naming your farm or agriculture business:
1.  Keep It Simple
Don't make your farm name too complicated to pronounce. You want potential customers to be able to remember your name and associate it with your business.
2.  Use Keywords
Include keywords that relate to your farm in your name. This will help you show up in search results when people are looking for farms in your area.
3.  Be Creative
Get creative with your farm name to make it unique. Think about what makes your farm special and use that to inspire your name.
4.  Ask for Help
If you're having trouble coming up with a good ranch name, ask for help from friends, family, or even a professional branding expert.
5.  Test it Out
Once you've come up with a few potential names, test them out on potential customers to see which one they like best. This will help you choose a name that will resonate with your target audience.
Things to Consider When Coming Up with Farm Business Names
There are a few things you should keep in mind when choosing a name for your farm.
What type of Farm are you starting?
Your farm's name should reflect the type of business you are starting. For example, if you are
starting an organic vegetable farm, you might want to include the word "organic" in your farm's name.
Where is Your Farm Located?
The name of your farm should also reflect its location. If your farm is located in a specific region or town, you might want to include that in the name. This will help customers know where your farm is located and what type of products you specialize in.
Should You Use Your Family Name or Given Name?
Another option is to simply use your own Given Name as the farm's name. This can be a great way to personalize your brand and make it more memorable.
Who is Your Target Audience?
Who are you trying to attract with your farm's name? Families? Local businesses? Think about who your target customers are and what kind of name would appeal to them.
Conclusion
Choosing a name for your farm is an important step in establishing your brand. A good business name will help you stand out from the competition and attract customers. Keep these tips in mind when coming up with farm names to create a successful brand for your business.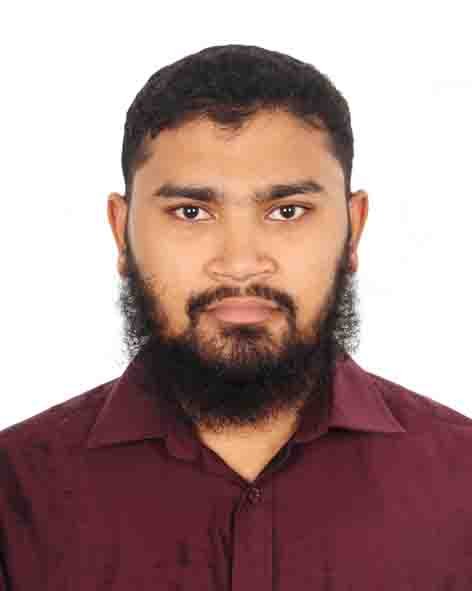 I'm Md Mosaddekur Rahman,
I'm a student, a blogger, and a pro at digital marketing, especially SEO. I have completed my B.Sc. in Agriculture degree from the Crop Science and Technology Department at the University of Rajshahi, Bangladesh. I'm currently enrolled in King Abdulaziz University's Arid Land Agriculture Department in Saudi Arabia.
In my opinion, agriculture is the key to advancing the economy. You can understand the fundamentals of agriculture by reading this site, which will improve your academic performance. To serve the country and become a skilled farmer, read carefully. We have a lot of responsibility, so we need to keep learning new things.