Quality of post harvest product 
Post harvest quality represents market quality, edible quality, transport quality, table quality,  nutritional quality, internal quality and appearance quality. Quality means a combination of  characteristics, attributes and properties that gives the values to human and enjoyments.  Consumers consider good quality in relation to colour, flavour and nutrition. Quality of the  produce  is  the  final  manifestation  of  inter­-relation  between  the  commodity  and  its  environment. The genetic characteristics and physiological status of the commodity determine  the typical post­harvest behavior and quality of the produce and these two are the major bases  for the interaction. Pre-­harvest factors viz. environmental factors such as temperature, relative  humidity,  water  potential,  light,  cultural  practices  and  pest  management  techniques  determined the inherent quality of the produce. However, the ultimate quality is the final  manifestation of inter relation between the commodity and its environment. Several pre-­harvest and post­harvest factors affect the quality of horticultural crops. Some of  these factors are related to plant, others are related to environment or to cultural practices.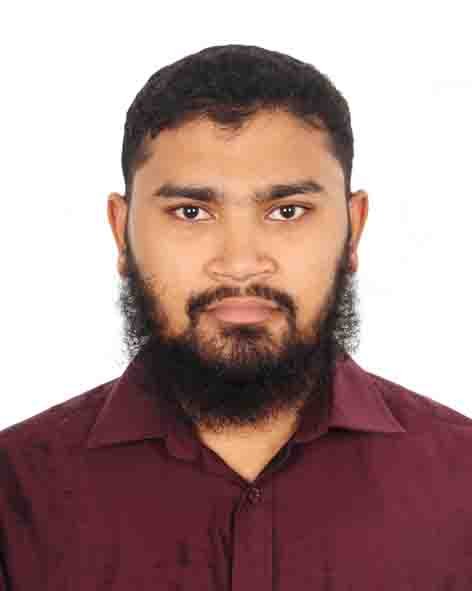 I'm Md Mosaddekur Rahman,
I'm a student, a blogger, and a pro at digital marketing, especially SEO. I have completed my B.Sc. in Agriculture degree from the Crop Science and Technology Department at the University of Rajshahi, Bangladesh. I'm currently enrolled in King Abdulaziz University's Arid Land Agriculture Department in Saudi Arabia.
In my opinion, agriculture is the key to advancing the economy. You can understand the fundamentals of agriculture by reading this site, which will improve your academic performance. To serve the country and become a skilled farmer, read carefully. We have a lot of responsibility, so we need to keep learning new things.