Symptoms and Management of Red Rust of tea
Causal organism: Cephaleurous parasiticus (Algal disease).

Symptoms of Red Rust of tea
Rusty lesions developed on the leaves. They are roundish in shape. 
 
Reddish hairs like structure develop on the leaves. 
Favorable condition of Red Rust of tea
·         Bright sunshine. 
 
·         Disease emergence favored by high temperature and humidity.
Management/Control Measures of Red Rust of tea
·         By obstructing sunshine with the help of shed trees. 
 
·         Skillful pruning and plucking of bud leaf. 
 
·         Provide adequate space between plants to maximize air circulation around the foliage. 
 
·         2% MoP and Urea can be sprayed as a rehabilitate measure in the severely affected sections.  
 
·         Spraying of fungicides should be directed towards the young stems and laterals bearing rusty fructifications.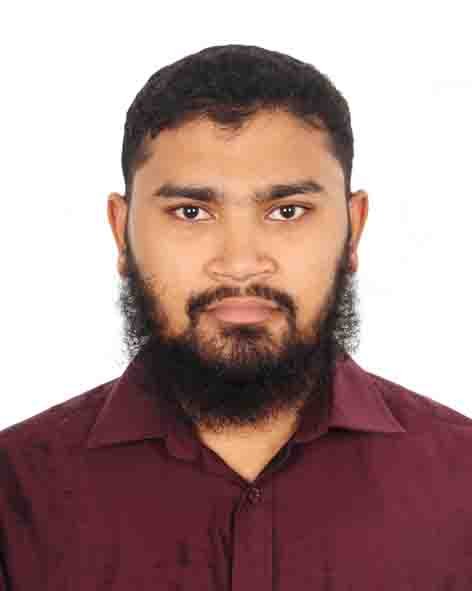 I'm Md Mosaddekur Rahman,
I'm a student, a blogger, and a pro at digital marketing, especially SEO. I have completed my B.Sc. in Agriculture degree from the Crop Science and Technology Department at the University of Rajshahi, Bangladesh. I'm currently enrolled in King Abdulaziz University's Arid Land Agriculture Department in Saudi Arabia.
In my opinion, agriculture is the key to advancing the economy. You can understand the fundamentals of agriculture by reading this site, which will improve your academic performance. To serve the country and become a skilled farmer, read carefully. We have a lot of responsibility, so we need to keep learning new things.